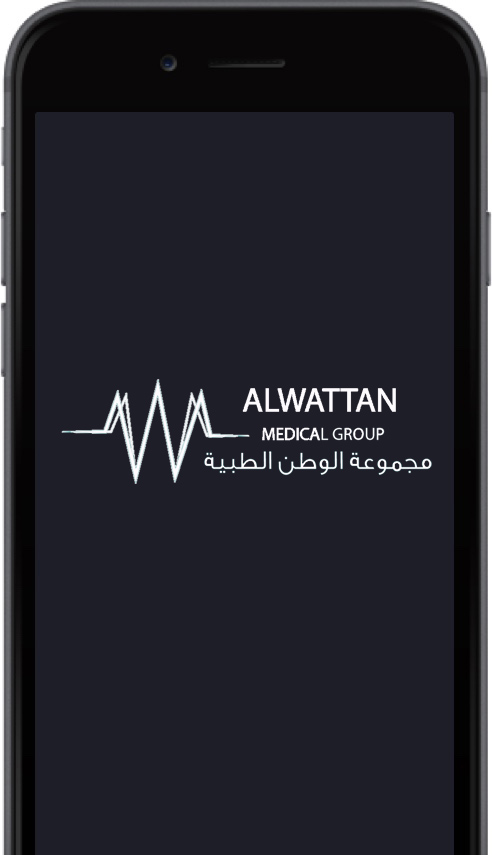 An Overview of the Company
Al Wattan Medical Group is a closed-joint company registered in the Saudi Ministry of Commerce. It currently manages and owns several ambulatory healthcare medical complexes in Riyadh, Kingdom of Saudi Arabia.
In our company, we are committed to provide only the highest quality healthcare for our patients that meet the needs of our society with professionalism and competency of our staffs.
We envision our company to be the best in managing Ambulatory Healthcare complexes in the Kingdom of Saudi Arabia by implementing national and international healthcare quality standards.
Our values includes Respecting and serving our society and their needs, Value our employees, Care and compassion, Commitment for excellence and thoroughness and Teamwork.

At our company, we are committed to providing the highest level of health care to our patients, which meets the needs of our society with the professionalism and efficiency of our employees.